Have you finished writing your novel? Did you consider your options, and would you prefer to be published traditionally? While some smaller publishers accept manuscript submissions directly, and others have designated periods each year where you can do so, your next step should be getting a literary agent.
A literary agent will be in your corner and defend your interests when it comes to getting your book published. Many publishers will not accept submissions unless they come from agents, and an agent will be able to help you sort through complicated steps such as contract terms, or even work on editing your book with you before sending it out into the world.
But do you know where to find literary agents?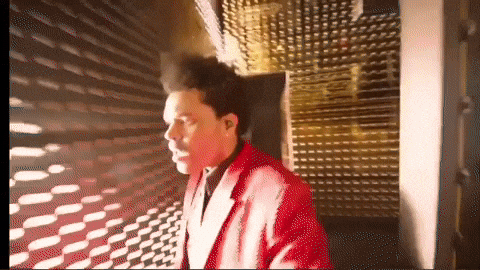 Before you begin
No agent represent all genres, so don't send out your manuscript to every agent you can find. You will end up wasting a lot of time querying hundreds of agents who, even if your book is the best piece of writing ever accomplished in human history, will not offer you representation. They will not even bother finishing your email if they see you've written in a genre outside of their expertise.
Take the time to properly research all the agents you want to query and make sure you comply with all their submission guidelines. Starting a spreadsheet early on will be your best bet: record information such as their names, agencies, contact, guidelines, timeline for response, and status of your query.
You might think that you need an agent that is based in the same country as you, but the truth is that most agents will represent clients from all over the world. Some may, of course, prefer otherwise, so again, check their guidelines. Don't feel like you can't query US agents if you are based in the UK!
Where to find an agent
Other resources
Sofia Matias is a professional writer, editor and proofreader. She specialises in working with independent authors of Young Adult and genre fiction, publishers and publications. She is an Intermediate Member of the Chartered Institute of Editing and Proofreading (CIEP). Learn more about her and her services on her website and connect via Twitter, LinkedIn, Facebook or Instagram.
Have my resources been useful to you? These will always be available for free, but if you would like to support their continued maintenance and the creation of more content, you can